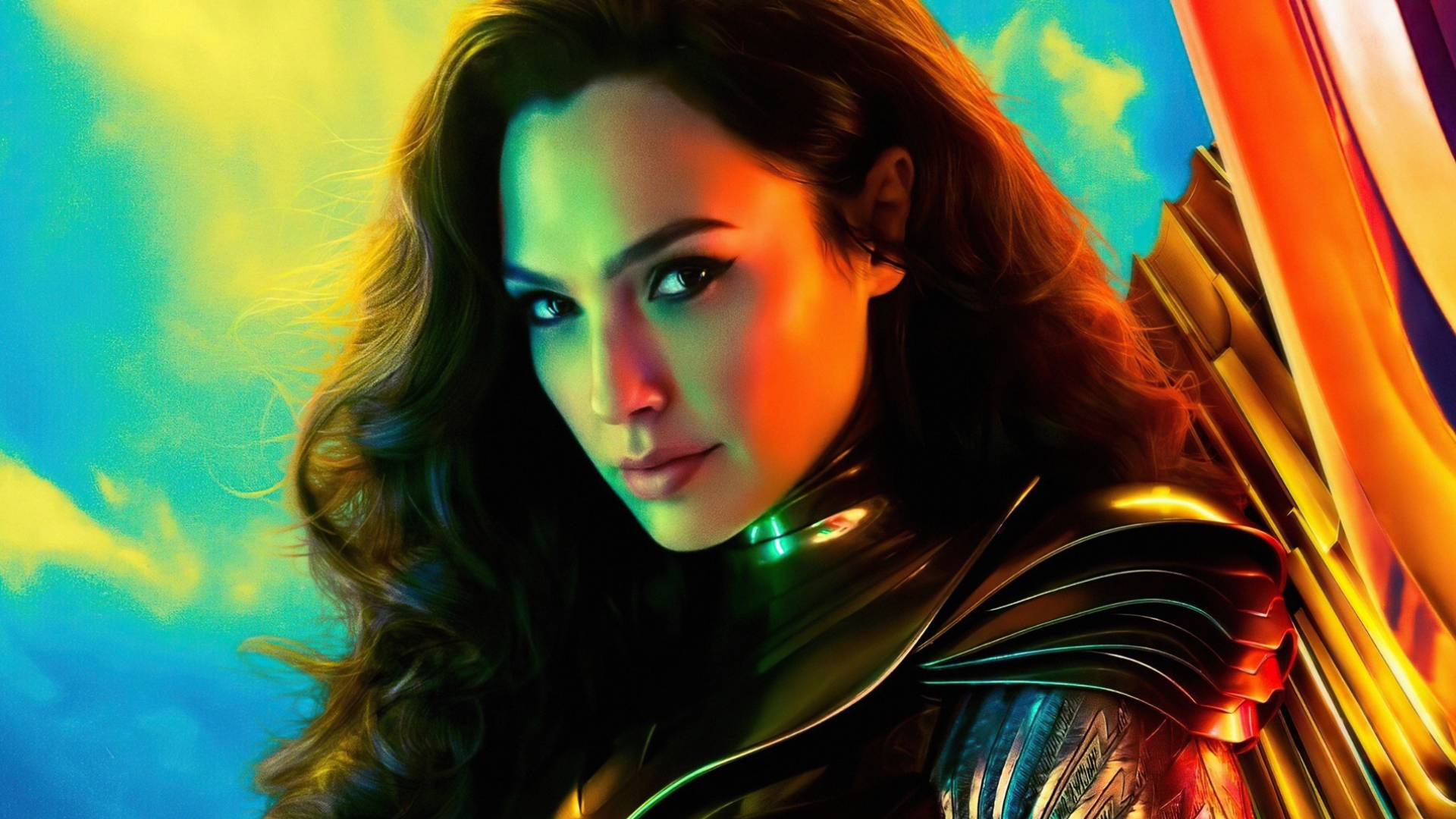 Virality is one of the most exciting acquisition avenues that companies are pursuing –or should at least pursue.
Viral marketing can be scaled. Even if you are an early-stage company, it can help you get customers of high quality with low acquisition costs.
Nonetheless, how you can make your clients into your advertisers is the hard part you need to work out. Why one viral idea needs to get into people's minds.
Many people believe that either lucky or magical virality is happening. Some think a mad video is all you need.
That's not the case, however. PPAP isn't what you're looking for and won't go too far with your company.
Viral marketing should be your product's core.
Virality is a concern with company planning, not marketing or engineering. First of all. Virality is not WOM or what we call as Word of Mouth. They are closely associated with each other and one strengthens the other. But it's not the same.
Word Of Mouth (WoM) occurs when people enjoy a product so much that they can not stop talking about it.
There are several ways to get people to talk about your business. By giving them a great product and experience to helping them or asking them to pay $100 for a cheesesteak.
When a product is inherent in virality, existing users gain value by taking an action that, in effect, introduces new users to the underlying platform.
So, how can you design your viral growth product strategy?
A few key pieces of advice that I would give to anyone planning to launch a viral marketing campaign are as follows:
Keep it simple. Viruses in nature depend on fast, simple replication to spread, and a viral marketing strategy is exactly the same. Your project— whether it's a video or launching a website— is basically just a container for your message. That's why keeping your concept simple and unique is vital. Innately, people share things they feel are worthy of; make your project worthy of sharing.
Have a list of ideas. Write down your ideas for the project and add them everyday. Using software like Evernote or Any. DO to keep track. Create it when an idea makes sense for you! To create it as quickly as possible, use whatever tool you can. Personally, I usually use WordPress to finish quickly and upload a WooTheme. At this point, it should not be an option to delay your project. Work quickly and get going easily. It will take off if the idea is successful and you do a good job of designing it for sharing.
Pay Program. A Customized Strategy Is Key In Wealth Management Today The Best Tech Gifts— From New Releases To cult-favourites Make it relevant. If your project is focused on a current event, an issue in your business, or a common trend, it is important to have a meaningful relationship with your audience. Humour can be a good additional tool. For example, Sean Bonner made DearMarissaMayer.com the day that Marissa Mayer became the CEO of Yahoo. It probably took him only a few hours, but with thousands of shares, it was relevant, funny, and had a clear message–and in no time. Flickr produced DearInternet in response, which also received a lot of publicity, was humorous and possibly also sent them some good leads to work at Flickr.
Just take it out. Poor execution could ruin a good idea. Make sure you have modern, polished and aesthetically appealing design and written elements of your project. If you have "blog-worthy" content and design, and you have an interesting story to share, bloggers can write about it and link back to you. Also, be sure to upload the blog logos that covered your project after a certain point. People find it very attractive, and it's a great way to build your brand. It can also tie together a number of projects to develop your identity as a social media power.
Optimisation, optimisation, optimisation. It should be absolutely effortless to replicate your message. By using the right sharing buttons, the perfect text, custom hashtag, etc., you make it even easier for your audience to post and comment on your project with just one click. This is the essence of viral marketing; the company earns more Facebook fans, Twitter followers, and brand awareness as your audience shares your idea. The more you share with your audience, the more exposure you receive.
As an entrepreneur, being on other people's radars is always good. Viral marketing is a great strategy to do just that while building your brand at the same time. "Going viral" can have a powerful impact on your market, leading to plenty of opportunities for the future. Even small projects with viruses are a perfect way to get noticed–and keep noticed. All it takes is an important, well-executed and sharing-optimized concept.
If you think that viral marketing will work for your company, this is the best way to design and start experimenting with your viral loops.
Did you follow a different process? I would love to hear it. If you've just enjoyed what you've read, just touch another. This will tell us that you are interested in reading and sharing more virality material!